Waqas Khokhar, CPA, CA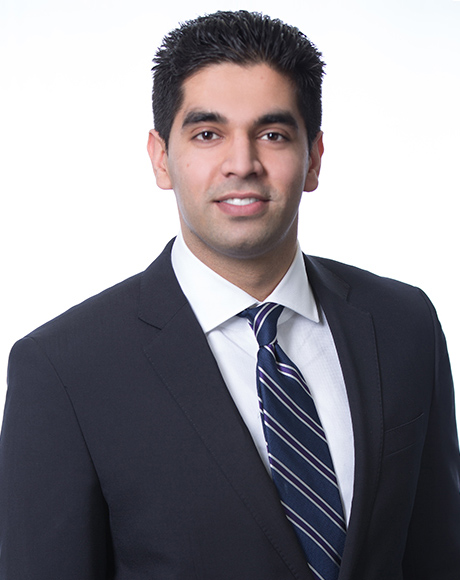 Waqas Khokhar joined Springbank in 2013. He works with Jennifer on mergers, acquisitions, divestitures, valuations, and debt or equity raises. Most recently, Waqas worked in valuations where he was involved in financial modelling and analysis. Previously, he worked in the audit and tax groups at PricewaterhouseCoopers LLP. He has worked with companies in a range of industries, including financial services, mining, manufacturing, technology, media, and telecom.
Waqas is a Chartered Accountant and holds a Bachelor of Accounting & Financial Management (Honours) and a Master of Accounting from the University of Waterloo. He is currently pursuing his Chartered Business Valuator designation. In his spare time, he enjoys boxing, travelling, and volunteering.
Professionals