Laurence W. Zeifman, CPA, CA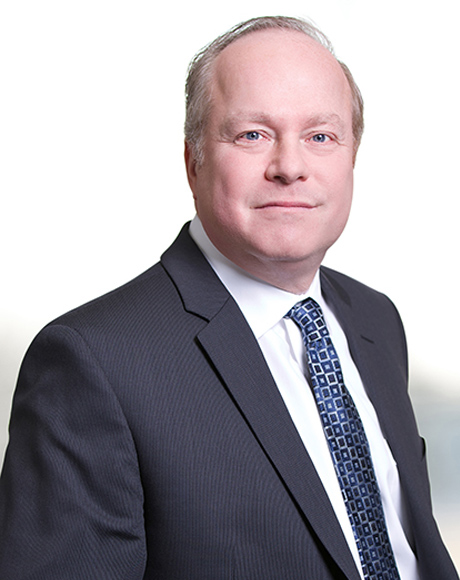 Larry Zeifman is a Director with Springbank Capital Corporation. Larry has over three decades experience in public accounting. He specializes in corporate auditing, mergers & acquisitions and consulting, and is responsible for servicing the domestic and global needs of many of Zeifmans' larger public and private corporate clients, including those in the financial services and health care sectors. After working with a 'Big Four' firm, in 1985 Larry joined Zeifmans and assumed the firm's Managing Partner position, which he held until 2010. Larry continues to serve on the firm's Management Committee and chairs the firm's Accounting and Assurance Committee.
In addition, Larry serves as the Chair of Nexia Canada (the Canadian division of Zeifmans' international accounting network), and the Deputy Chair of Nexia International's Marketing Committee. Larry's passion for and interest in international business, together with his extensive global travel experience, have helped Zeifmans' clients achieve business success in many countries of the world, including Israel.
Education
Chartered Accountant – Institute of Chartered Accountants of Ontario
B.Comm., University of Toronto
Areas of Specialization
Accounting and assurance
Mergers and acquisitions
Corporate consulting
Industry Expertise
Financial services
Health care
Pension plans
Mining
Professional Associations
Member of the Institute of Chartered Accountants of Ontario
Chair of Nexia Canada
Deputy Chair of Nexia International's Marketing Committee
President of the Orthodox Union in Canada
Governor of B'nai Brith Canada
Past President of Beth Avraham Yoseph of Toronto Congregation
Awards
Queen's Diamond Jubilee Medal (2012)
Professionals