Jennifer Chasson, CPA, CA, CBV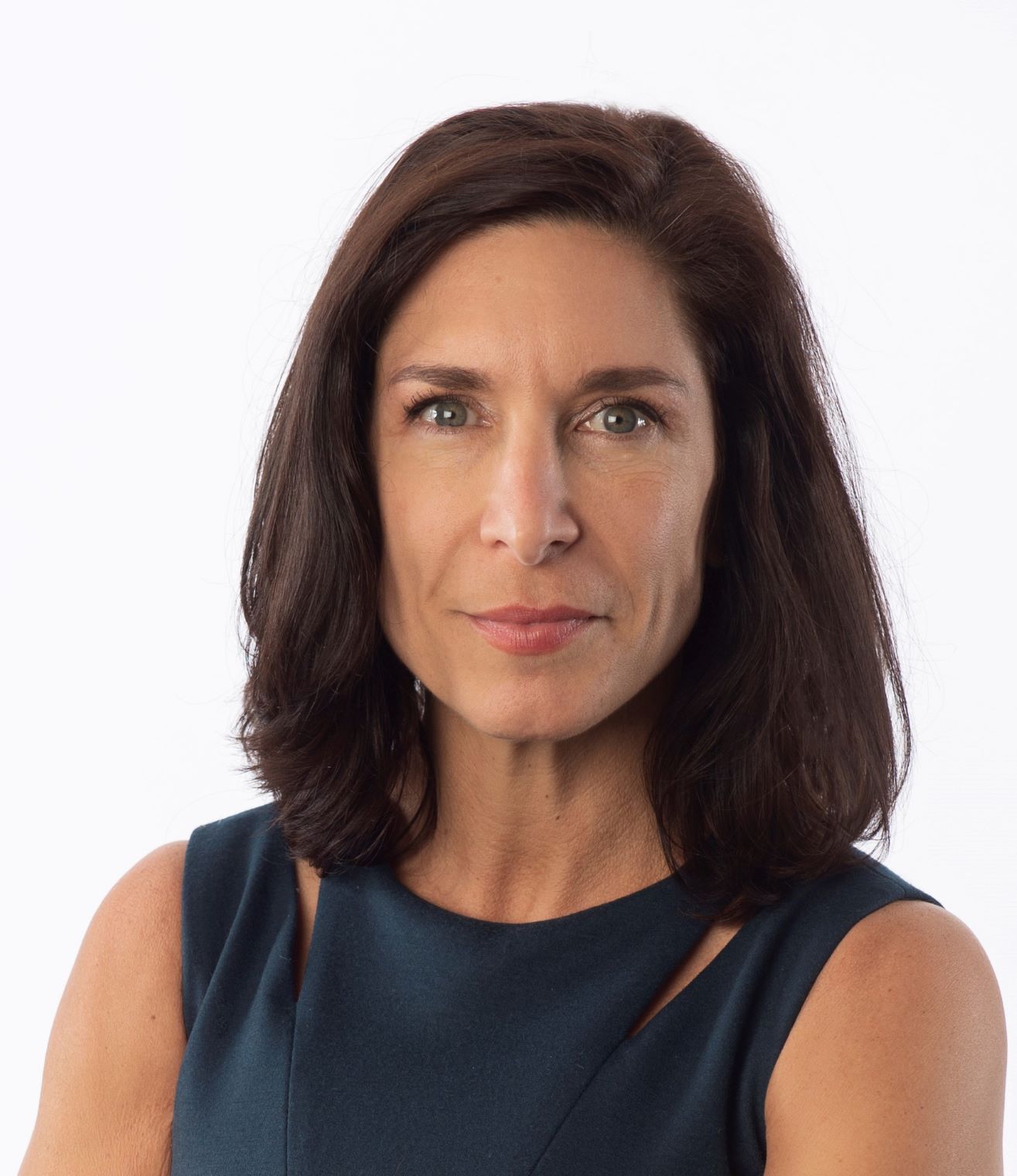 Working with clients as an advisor, underwriter and buyer since 1995 and closing more than 90 transactions, Jennifer brings keen insight into all three seats at the Corporate Finance Advisory table. With every merger, acquisition, divestiture, and debt or equity raise, she works with passion to help family-owned and entrepreneurial businesses take the next step in their evolution.
Between 2010 to 2016, for example, some notable deals Jennifer completed are the sale of El-En Packaging and its sister company, Haremar Plastic Manufacturing, to Inteplast Group; the sale of growth equity in Planet Paper Box to HSBC Capital; The Big Apple to John Vince Foods; and the Marcy's brand to Ace Bakery, a Weston Foods Company.
Closing deals like these is what drives Jennifer. She honed her Corporate Finance skills advising on transactions at Coopers & Lybrand and BDO; sourcing, structuring and underwriting debt and equity at Roynat Capital; conducting corporate acquisitions at Counsel Corp.; and managing her own advisory practice, Chasson Financial Inc.
Jennifer's passion and energy go beyond her Corporate Finance work at Springbank. She is a member of the Canadian Institute of Chartered Accountants and the Canadian Institute of Chartered Business Valuators; former treasurer of Women Entrepreneurs of Canada; former board member of Big Brothers Big Sisters of Canada; and fundraiser for Shaare Zedek Medical Centre, a hospital in Jerusalem, and Zareinu Educational Centre, a school and treatment centre in Toronto for children with physical and developmental challenges.
Jennifer is also dedicated to her husband, Jesse, and daughters, Isabel and Myah, especially when it involves taking some of that boundless energy with them outside to cycle in summer or ski in winter. Jennifer runs races, including the annual CIBC Run for the Cure, and if she's not out running, you can try looking for her at the local pool, where she likes to swim laps. Just for a change of pace.
Professionals